Xerox - the Power of a Name
Since 1906, Xerox has been at the centre of innovation and since 1991 Advanced-UK has been then leading Platinum Partner. That's an enduring relationship which highlights our expertise!
Today, Xerox is synonymous with all things print related: designing and bringing to markets globally technology which reaches all of us. From the modest desktop printer, all the way to vast 'Heavy Production' machines the length of three cars. Such modern machinery demands software to control and automate its use, and so there's a vast array of complementary technology to enable easy implementation in any workplace.
The sole objective of the blogs which follow is for us to educate, inform, advise and inspire both our clients and prospective clients. By sharing practical examples, explaining the advantages and disadvantages of diverse solutions - both hardware and software - we seek to build commercial relationships on the basis of expertise and trust.
Enjoy the journey with Advanced-UK.
Xerox: Interesting Facts
1938, Xerox invented the first 'copier' using dry toner powder;
1959, Xerox released the first modern copier as we know them today;

Xerox stems from a name they created from the Greek '

xerography';

Xerography is literally 'dry writing';

1969, Xerox invented the laser printer;

1970: Xerox's Palo Alto Research Center PARC was opened;

Xerox PARC invented the GUI, Ethernet and much more.
Print, Copier, MFD, Workplace Assistant?
In the blogs below, we're going to explore the entire topic of printing within the office environment, while elsewhere we've a separate series of articles related to so-called 'Production Print' - the heavy duty commercial printing presses. Our goal is simple: we want our prospective clients to realise that there's a wealth of advanced technology which can contribute effectively to improving productivity and workplace satisfaction.
... the office copier is, in all likelihood, the single most sophisticated piece of technology in the modern office ...
Despite printers being an essential part of every office, there remains confusion as to what they're called: today, almost every printer can do more than just print. To differentiate the modern technology these machines came to be called 'Multi Functional Devices', MFDs for short. They print, scan, fax, email, and more. They're no longer mere copiers!
As the demands for the capability to generate ever-faster print of higher quality in-house grew, so too did the computing power of the copiers themselves. It's surprising to many, to learn that the office copier is, in all likelihood, the single most sophisticated piece of technology in the modern office.
With massive hard drives, dual core processors, just consider the scale of security options in-built: McAfee® Embedded, McAfee ePolicy (ePO) Compatible, HDD Overwrite, AES 256-bit Encryption (FIPS 140-2 compliant), SHA-256 Hash Message Authentication, Common Criteria Certification (ISO 15408)4 , Encrypted Secure Print, Secure Fax, Secure Scan, Secure Email, Cisco® TrustSec Identity Services Engine (ISE) Integration, Network Authentication, TLS, SNMPv3, Audit Log, Access Controls, User Permissions!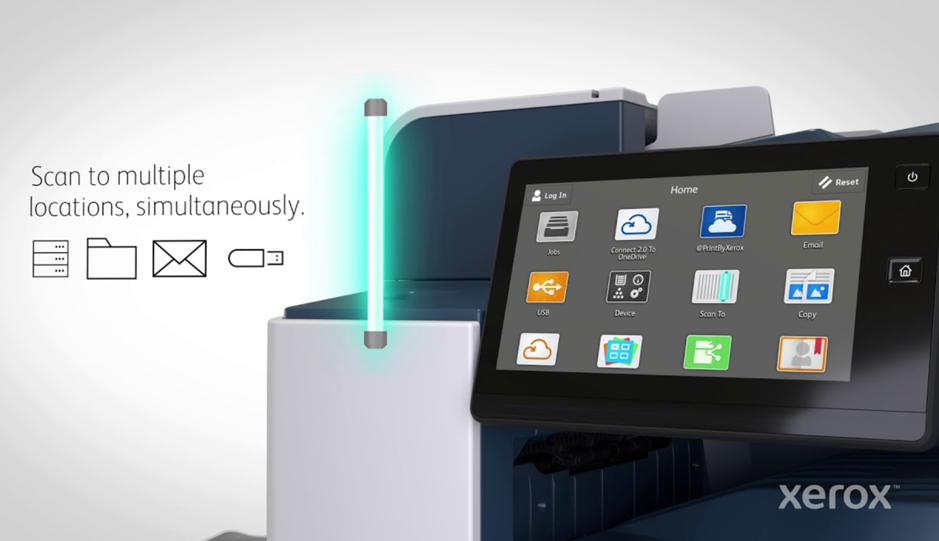 In the photo above, you see the unique user interface offered by Xerox. The office copier has become a true MFD by virtue of a smart screen tablet which brings to the users a wealth of Smart Apps, much like on your smart phone. These Xerox ConnectKey apps can enable one button translation, redaction, expense receipt processing, and countless more options too. It's from such innovations that we have now arrived a the term 'Digital Workplace Assistant'. It makes sense!
Xerox and Artificial Intelligence
In their peer-reviewed paper published by the prestigious Journal of Artificial Intelligence Research, the authors, and discussed elsewhere in depth in our blog, artificial intelligence is changing the way we work, and the rate of change is increasing. They wrote:
'AI will outperform humans in many activities in the next ten years, such as translating languages (by 2024), writing high-school essays (by 2026), driving a truck (by 2027), working in retail (by 2031), writing a bestselling book (by 2049), and working as a surgeon (by 2053). Researchers believe there is a 50% chance of AI outperforming humans in all tasks in 45 years and of automating all human jobs in 120 years.'
As the demand to print in volume decreases, it's platforms such as the Xerox ConnectKey which are ensuring the modern office can operate at optimum performance by bringing Smart Apps to the staff member who needs them. 'Automating the mundane' is the message.
Understanding MPS and MPDS
As you explore your options, you're going to encounter two acronyms which require some clarification: MPS (Managed Print Services), and MPDS (Managed Print and Document Services). What do they mean?
MPDS - Managed Print and Document Services - embeds all of MPS but extends to the entire lifecycle of both printed and digital materials
MPS - Managed Print Services - refers to the packing of print solutions with predicted costs, planned maintenance, service and supplies. It's often enhance with facilities for remote billing, simplified invoicing and so forth.
MPDS - Managed Print and Document Services - embeds all of MPS but extends to the entire lifecycle of both printed and digital materials. The MPDS specialist understands that your printed archive might require remote storage, scanning to digital file repositories, shredding, incorporation into a DMS (Document Management System), and so forth.
These topics are explored in the blog posts below.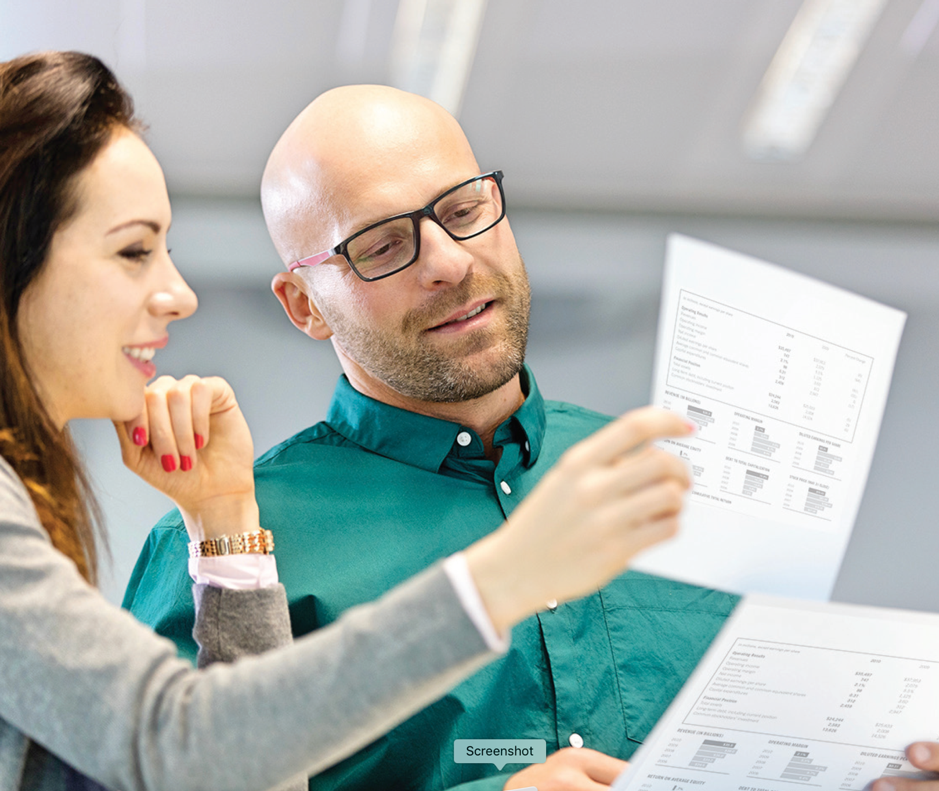 Further on-topic reading
Please explore our blog for a range of technology topics (see the Latest Posts menu), but to help you navigate, here's a focussed selection of articles on printing, copiers, related software, and services (as well as the occasional piece about Advanced-UK):
Good read? Why not subscribe?
... and we'd love it if you shared your find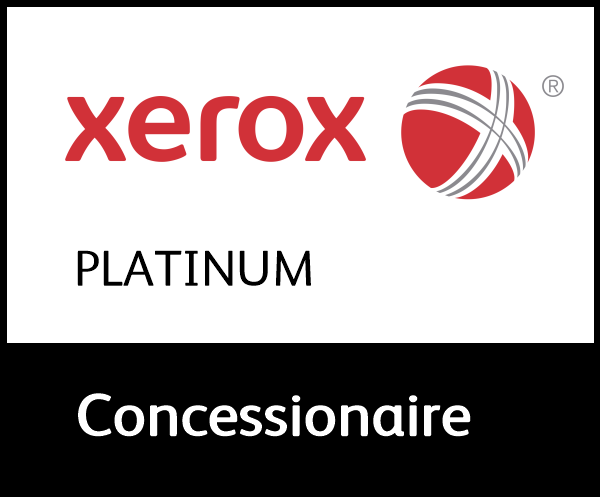 Follow our blog and enjoy our ever-expanding briefings across technology topics which range from cyber security, artificial intelligence, printing, RPA, and much more — all written in plain language.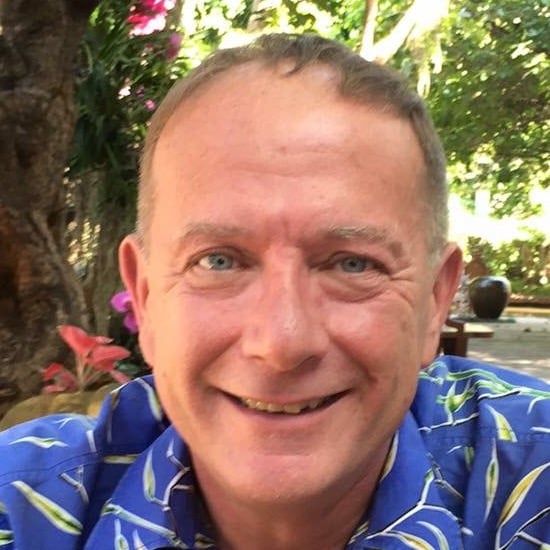 Humperdinck Jackman
Director of Consulting Services
Humperdinck has a 30-year career spanning Document Management Systems (DMS), data protection, Artificial Intelligence and Robotic Process Automation. He believes the advances in office technology are such that we're entering the 4th Industrial Revolution, and Advanced UK is in a leading position.
Advanced UK www.advanced-uk.com