Yes, your business CAN make a difference!
Imagine the goodwill from your staff and clients alike if, for every page of paper printed within your organisation, it could be proven that a matching quantity of trees were planted?
Yes, we've introduced PrintReleaf to the United Kingdom. You print, we plant! This is a fantastic initiative which makes all of us at Advanced UK feel immensely proud, and we believe you will want to join us on our journey.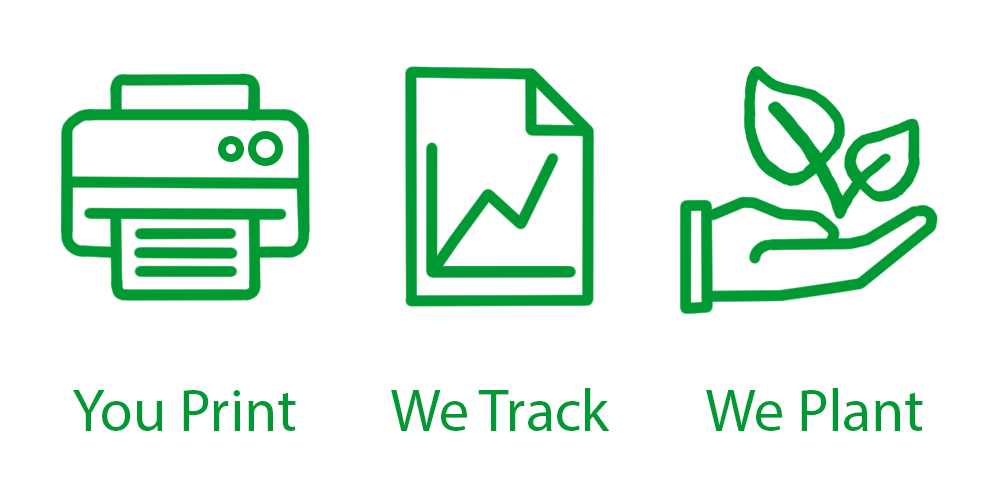 Across our three decades of experience in helping organisations as diverse as CBRE and the United Kingdom Supreme Court to print, we are now proud champions of Print Releaf. It's simple, beautifully engineered, and something which we know your own staff will congratulate you for too!
It's as local as you could want!
With Print Releaf, you can designate where you want your trees planted: it's a truly global program. For example, would you like your trees planted in India, Madagascar, or really close to home such as in the United Kingdom and Northern Ireland? There are many options!
How does it work?
PrintReleaf collects paper consumption data from the source via third-party estimating, quoting, point-of-sale, or print monitoring software. Regardless of the origin of the paper or how it is used, PrintReleaf precisely measures paper consumption on-demand. A customer's paper footprint is represented by the aggregate total of their paper consumption across all sources over time.
As represented in the diagram below, every piece of paper is accounted for, whether you're printing invoices, envelopes, or entire books and magazines. Whatever you take from the environment is replaced!
Audited and verified!
The PrintReleaf Standard, established by leading print and forestry experts, is an open and public document which outlines the minimum requirements to achieve certification as a PrintReleaf Global Forestry Partner as well as the verification process to ensure survivability of all newly planted forests.
Third party audit and verification processes are administered by SGS International. Customers can be certain that the volume and survivability of trees planted by PrintReleaf's Certified Global Reforestation Partners is accurate and authentic. Why not download the PrintReleaf standard here, and see for yourself?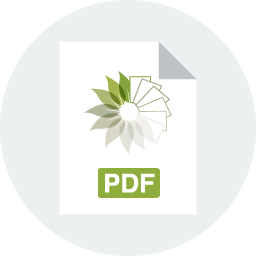 The Certifying Body is SGS International, who certify Global Forestry Partners and leads field audits across our network of projects to verify 100% net survivability of our forests. All projects are liable to replant any loss short of 100% net survivability over an ongoing 8 year audit cycle.
SGS International is the world's leading inspection, verification, testing and certification company. Recognised as the global benchmark for quality and integrity, we employ over 70,000 people and operate a network of more than 1,350 offices and laboratories around the world.
Learn more: call Advanced UK
Our team are eager to help you join this fantastic initiative. We've never seen a program so packed with positive change for the environment, which is so easy to implement.
Telephone 01895 811811
... our sales and marketing teams will be delighted to get your organisation on board.
Imagine the goodwill you'll generate!
It's not just your staff who are going to be proud of your organisation taking the initiative, but your clients too. The environment: it's time to act!
Further on-topic reading
Please explore our blog for a range of technology topics (see the Latest Posts menu), but to help you navigate, here's a focussed selection of articles on printing, copiers, related software, and services (as well as the occasional piece about Advanced-UK):
Good read? Why not subscribe?
... and we'd love it if you shared your find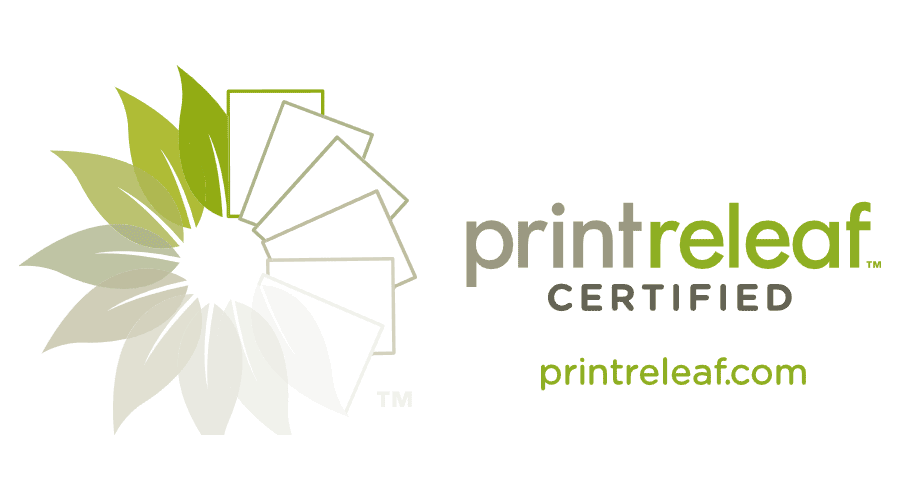 Follow our blog and enjoy our ever-expanding briefings across technology topics which range from cyber security, artificial intelligence, production print, office printing, Robotic Process automation (RPA), and much more — all written in plain language.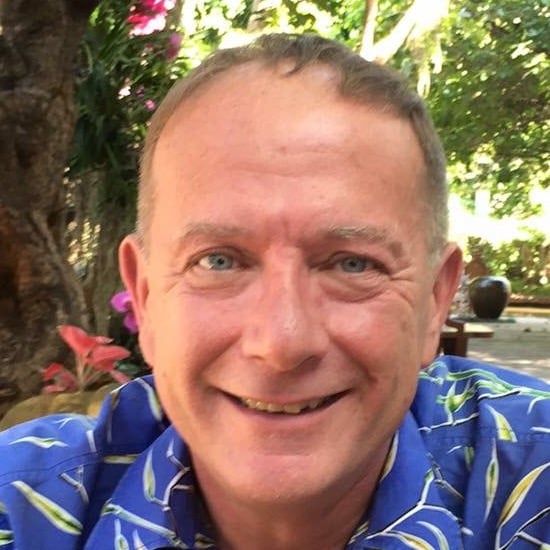 Humperdinck Jackman
Director of Consulting Services
Humperdinck has a 30-year career spanning Document Management Systems (DMS), data protection, Artificial Intelligence and Robotic Process Automation. He believes the advances in office technology are such that we're entering the 4th Industrial Revolution, and Advanced UK is in a leading position.
Advanced UK www.advanced-uk.com